Tooth Extractions Downtown Ottawa
Our Dentists Only Pull Teeth As A Last Resort
In some instances, in spite of our best efforts, the damage to a tooth is too extensive and it cannot be saved. This can happen as a result of periodontitis (late-stage gum disease), extreme tooth decay, or facial trauma that causes the teeth to break, among many other reasons.
In those cases, we must extract the damaged tooth in order to protect the surrounding teeth and to ensure the continued overall oral health of the patient. When tooth extraction is the only option left, we make certain that we prepare the area for its subsequent restoration, be it a dental crown, dental bridge, or denture. Learn more about our tooth extraction process below, and book your next appointment at Constitution Dental in Downtown Ottawa!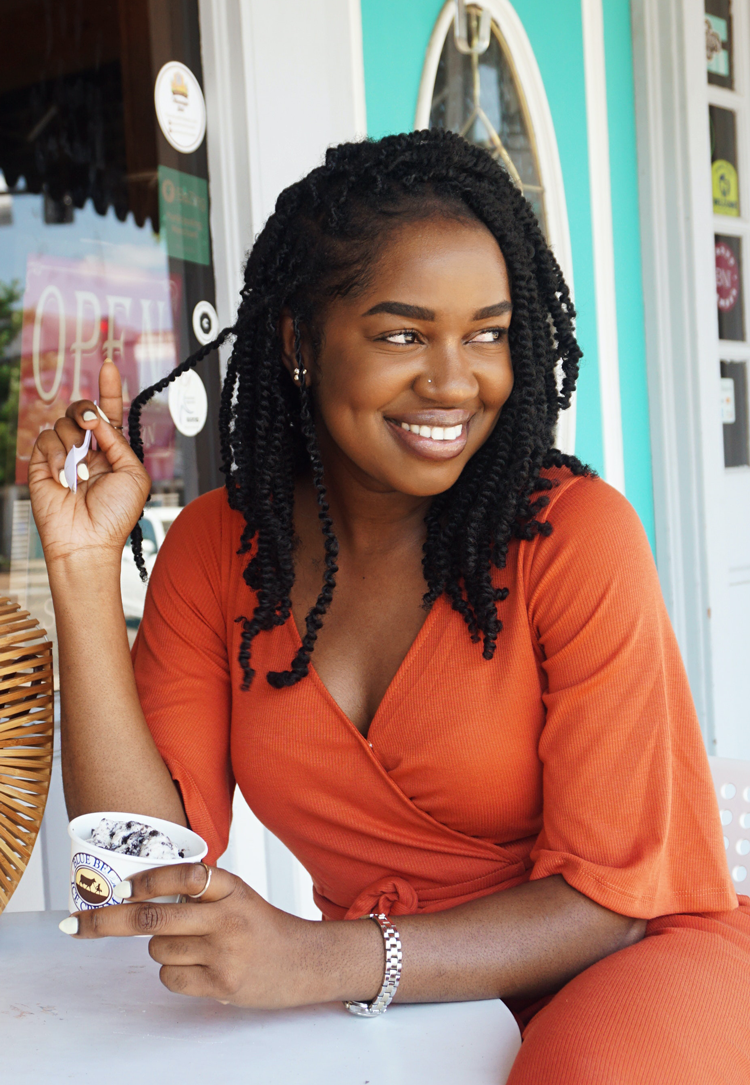 Why Choose Constitution Dental?
Quality dental care
General, restorative, & cosmetic dental services
Orthodontics & wisdom teeth removal
Experienced dentists & dental hygienists
A multilingual staff
State-of-the-art dental tools & technology
A comfortable, family-friendly dental clinic
And more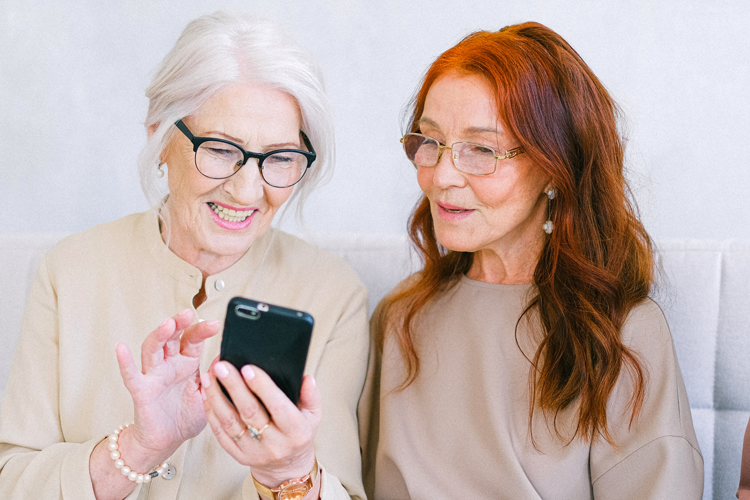 About Our Tooth Extractions Ottawa
Extraction is always the last course of action, though it may be necessary when the tooth is broken or significantly damaged, decay has reached the tooth's nerve, or when periodontal disease has progressed to a point beyond recovery. Early intervention can help avoid this course of treatment in some instances (decay or periodontal disease), making us very big proponents of proactive oral hygiene programs.
More often than not, maintaining good oral hygiene at home is the key to avoiding developing painful dental conditions like gingivitis, tooth decay, and cavities, which is why we strongly advocate for flossing daily and brushing your teeth at least twice per day. That way, our Ottawa dentists and dental hygienists will only have to remove a small amount of tartar and take your dental x-rays when you come in for your semi-annual dental checkup.
Contact us for Tooth Extractions in Downtown Ottawa
Contact us today if you are concerned about the state of your teeth or if you are due for your routine teeth cleaning appointment. We look forward to meeting with you!
BOOK AN APPOINTMENT TODAY

General Dentistry
Our dentists are firm believers in the old axiom of an ounce of prevention being worth a pound of cure. That's why we emphasize the importance of proactive oral hygiene, regular dental check-ups, and addressing any dental issues as soon as they come up.

Cosmetic Dentistry
Advances in technique and technology have allowed the aesthetic appeal of cosmetic dentistry to shine through. At Constitution Dental, we are proud to provide teeth whitening services, porcelain veneers, composite bonding, and complete smile makeovers to give you the beautiful smile you deserve.

Invisalign
Invisalign® treatments consist of a series of transparent trays that gradually shift your teeth into their optimal position. Sometimes referred to as "clear braces," Invisalign has helped many teens and adults attain perfectly straight teeth without painful metal brackets.

Restorative Dentistry
The goal of restorative dentistry is to do exactly what the name implies: to restore the teeth to their original or optimal condition. At Constitution Dental, we are proud to offer dental implants, complete and partial dentures, dental crowns and bridges, and other restorative dentistry solutions.