An Ounce Of Prevention Goes A Long Way With Oral Hygiene!
As a general rule of thumb, when people think of their proactive oral hygiene and oral health care (a fancy way of saying visits with dental hygienists and regular checkups with the dentist), they tend to have an ambivalent or slightly negative reaction. No one really looks forward to these dental appointments — some even consider them a waste of time, or worse. However, maintaining good oral hygiene is essential for preventing the onset of gingivitis, gum disease, tooth cavities, and many other dental problems. Learn more about proactive oral hygiene below, and book your next appointment at Constitution Dental in Downtown Ottawa!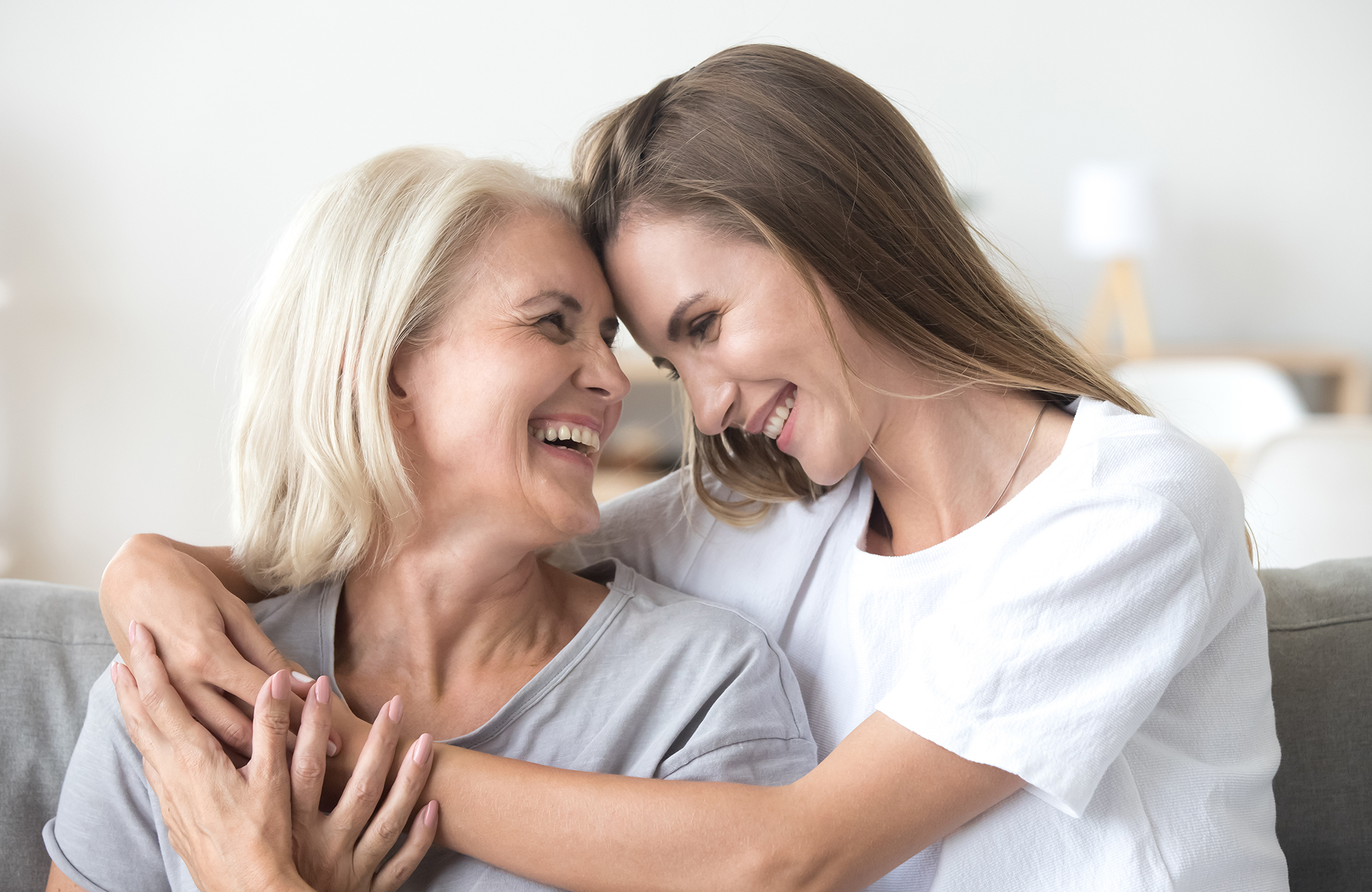 Why Choose Constitution Dental?
Quality dental care
General, restorative, & cosmetic dental services
Orthodontics & wisdom teeth removal
Experienced dentists & dental hygienists
A multilingual staff
State-of-the-art dental tools & technology
A comfortable, family-friendly dental clinic
And more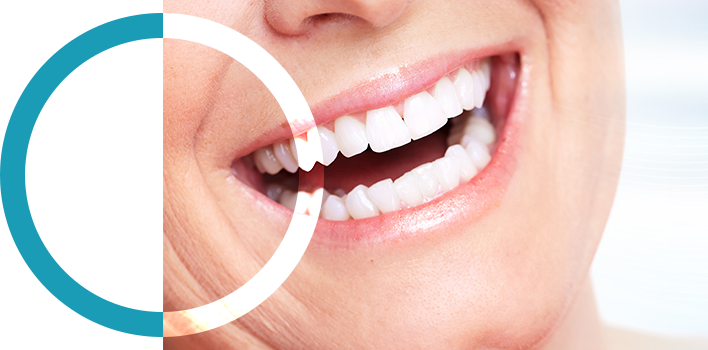 Proactive Oral Hygiene Ottawa
About Your Oral Hygiene in Downtown Ottawa
The truth of the matter is that these routine dental appointments and checkups at our Downtown Ottawa dental clinic, along with the oral hygiene regimen that you practice at home, maybe the most important elements of dental care. Preventative oral hygiene is not exciting, but it is important and effective when made a priority in your daily life.
Ottawa Teeth Cleanings And Periodontal Treatments
The intervals set out in our routine teeth cleanings and periodontal treatments are designed to ensure the best possible preventative regimen for your overall oral health. It has been proven that the best way to avoid developing gum disease, cavities, and other dental health problems is to stay on top of your oral hygiene at home and schedule regular appointments at your local dental clinic. This is because plaque and other kinds of mouth bacteria are the root cause of things like tooth decay and periodontal disease, which are highly preventable with diligent tooth brushing and flossing at home as well as professional dental cleanings and thorough tartar removal at the dentist.
Below are our recommendations for how often you should visit our dental clinic in Downtown Ottawa. Contact us today with any questions, and feel free to request an appointment online if you are due for professional teeth cleaning and oral health exam.
In some exceptional cases, your teeth and gums may be a model of good oral health, and in that case, we will schedule your routine dental visits every nine months. If you are lucky enough to have exceptionally healthy teeth and gums, it is still equally important for you to establish a good oral health routine at home in between visits. Not sure if you're a candidate for 9-month interval teeth cleanings? Visit our Downtown Ottawa dental clinic, give us a call, or get in touch with us online to find out!
If your teeth and gums are in good condition, we may ask you to visit our dental clinic at regular, six-month intervals. This bi-annual dental cleaning schedule allows us to make sure that if a source for concern is to appear, such as cavities, tooth decay, or gingivitis, it does not have time to develop into a more serious problem. As previously mentioned, plaque is one of the leading causes of such dental problems, which must be professionally removed once it hardens into tartar and begins to eat away at the teeth. We highly recommend visiting our dental clinic at least twice per year to have any tartar buildup professionally removed as your dentist thoroughly cleans your teeth and removes any bacteria from the gumline. Just think of it as a clean, blank slate for your teeth and gums to thrive from every six months.
If there is some concern regarding gingivitis or periodontal disease (late-stage gum disease), we may ask that you adhere to a three-month dental cleaning schedule. We do not propose this schedule because it fits conveniently into a calendar year. We recommend three-month intervals because they coincide with the gestational period for the anaerobic organisms (porphyromonas gingivalis) that contribute to periodontal disease. This organism thrives under the surface of the gums, and if the infected pockets surrounding the teeth are sufficiently deep, regular brushing, flossing, and use of mouth rinsing are often not enough to keep the disease from advancing. Your dental hygienist will be able to help eliminate the anaerobic organisms in the areas that you cannot reach on your own via tooth scaling and other periodontal treatments.
Ottawa Periodontal Program
In cases where extensive periodontal issues have developed, we will recommend that you take part in a periodontal program by contacting us to discuss treatment options. The goal of this program is to start you back on the path of recovery. It usually involves several visits to our dental clinic in quick sequences at the onset in order to stop the damage being done by the periodontal disease. Once this set of appointments is completed, you will be moved into the regular three-month appointment schedule with a doctor closely following your progress twice per year.
The Role Of Insurance In Ongoing, Preventative Care in Ottawa
At Constitution Dental, we fully recognize the importance of maximizing the value of your dental insurance plans when it comes to all treatments, not only in proactive oral hygiene and oral health care. However, we will never base our recommended course of treatment upon the coverage that is available — rather, we will make our recommendations based on what is needed to improve your oral health and ultimately let you make the decision. Once your decision is made, we will try to help you get as much coverage as possible and will do everything in our power to get you the dental care you need.
It is important to note that oftentimes there is coverage available for additional appointments when periodontal distress is present. Our dentists and dental hygienists are more than happy to help you navigate the dental insurance process to request additional coverage, and it is our mission to help people of all financial statuses get the dental care they need to keep periodontal disease at bay. If you are interested in learning more about coverage for periodontal treatments, get in touch with us today. We look forward to helping improve your oral health!
Contact our Dental Hygienists for Teeth Cleaning Ottawa Today!
If you are interested in learning more about coverage for periodontal treatments, get in touch with us today. We look forward to helping improve your oral health!
BOOK AN APPOINTMENT TODAY