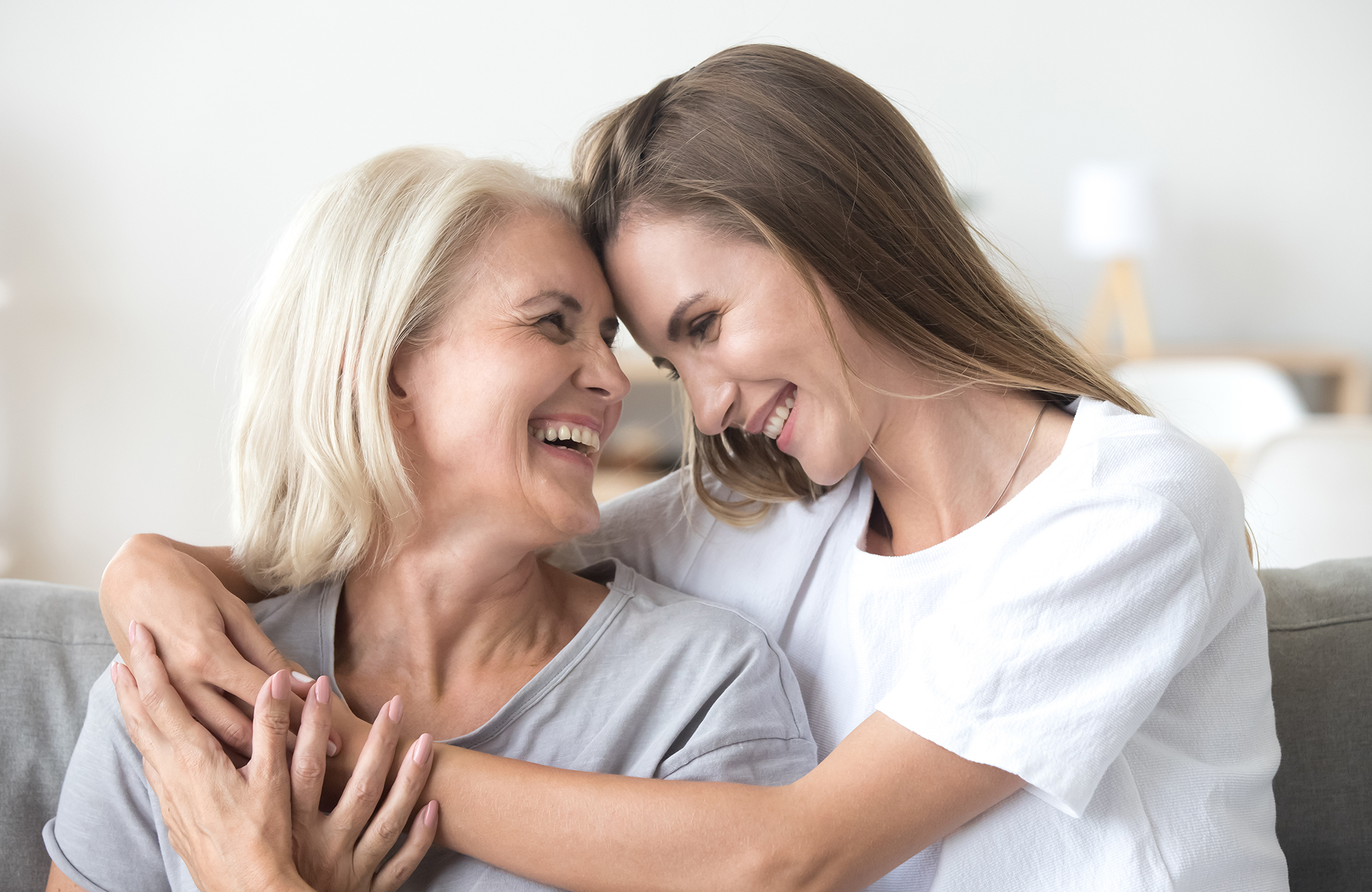 An Ounce Of Prevention Goes A Long Way With Oral Hygiene!
As a general rule of thumb, when people think of their proactive oral hygiene and oral health care (a fancy way of saying visits with dental hygienists and regular checkups with the dentist), they tend to have an ambivalent or slightly negative reaction. No one really looks forward to these dental appointments — some even consider them a waste of time, or worse. However, maintaining good oral hygiene is essential for preventing the onset of gingivitis, gum disease, tooth cavities, and many other dental problems. Learn more about proactive oral hygiene below, and book your next appointment at Constitution Dental in Downtown Ottawa!
Proactive Oral

Hygiene Ottawa
About Your Oral Hygiene in Downtown Ottawa
The truth of the matter is that these routine dental appointments and checkups at our Downtown Ottawa dental clinic, along with the oral hygiene regimen that you practice at home, maybe the most important elements of dental care. Preventative oral hygiene is not exciting, but it is important and effective when made a priority in your daily life.
Ottawa Teeth Cleanings And Periodontal Treatments
The intervals set out in our routine teeth cleanings and periodontal treatments are designed to ensure the best possible preventative regimen for your overall oral health. It has been proven that the best way to avoid developing gum disease, cavities, and other dental health problems is to stay on top of your oral hygiene at home and schedule regular appointments at your local dental clinic. This is because plaque and other kinds of mouth bacteria are the root cause of things like tooth decay and periodontal disease, which are highly preventable with diligent tooth brushing and flossing at home as well as professional dental cleanings and thorough tartar removal at the dentist.
Below are our recommendations for how often you should visit our dental clinic in Downtown Ottawa. Contact us today with any questions, and feel free to request an appointment online if you are due for professional teeth cleaning and oral health exam.