Affordable Root Canal Therapy in

Ottawa, ON
At Constitution Dental in Downtown Ottawa, we are able to help our patients when it comes to basic endodontic care or the treatment of the inner pulpy center of a damaged tooth. This can include everything from root canal treatments and addressing traumatic injuries to endodontic retreatment and endodontic surgery. No matter what the case, when our Ottawa dentists and dental hygienists feel that the situation requires the assistance of an endodontist in Ottawa, we will refer you to our network of endodontic specialists and allow you to select the one that is most convenient for you. Our mission is to provide exceptional dental care for each and every one of our patients, even if that means referring them to dental specialists outside our Downtown Ottawa dental clinic.
About Our Ottawa Endodontics and Root Canal Treatments

Endodontic care is often considered to be the last resort for saving a tooth, and endodontists are the dental experts that focus specifically on treating the tissues and cells at the center of the tooth.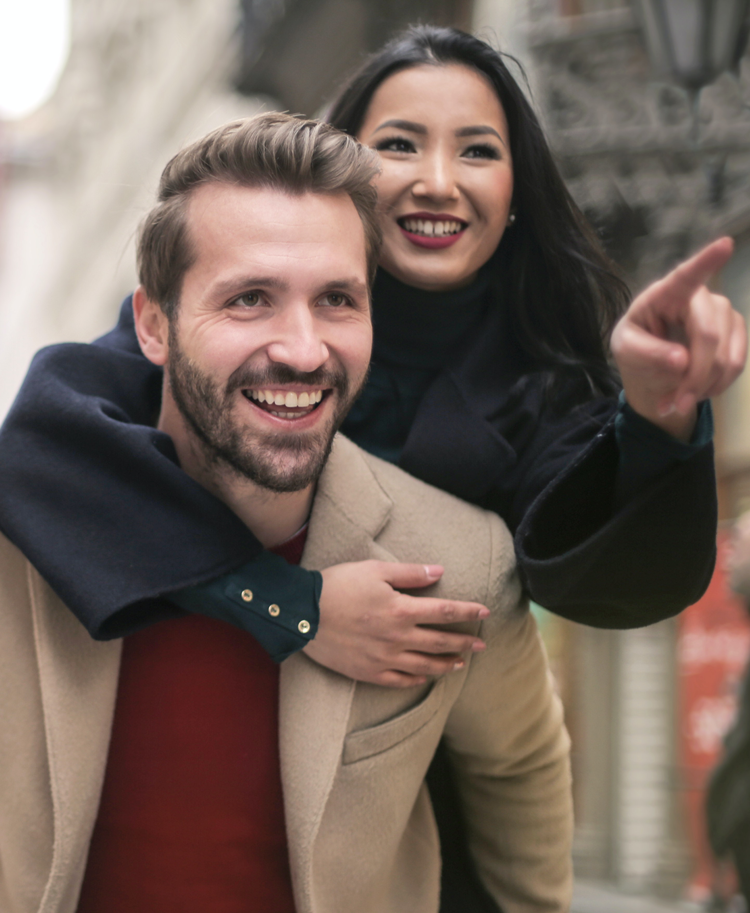 When tooth decay penetrates through the enamel and dentin and reaches the tooth's inner nerve, the nerve and all residual bacteria must be removed from the canal(s). Once the infected center has been removed via a root canal procedure, the empty canal must then be filled with a rubber compound that fortifies the integrity of the remaining natural tooth structure, stimulating it and helping it regain strength.
When endodontic therapy or endodontic surgery is complete, the fragile tooth must be covered with a dental crown or onlay treatment. The dental crown or onlay protects the natural tooth surface that becomes brittle once the infected nerve is removed from the cavity. Additionally, this complete coverage protects the tooth from recurring decay, which is always a risk if the tooth is not properly sealed post-treatment. That being said, our dentists and dental hygienists at Constitution Dental have good, long-standing relationships with many endodontists throughout Ottawa, so we will be sure to point you in the right direction if you are in need of endodontic treatment.
Not Sure If You Need Endodontic Treatment in Ottawa?
Give us a call if you are experiencing any of the following symptoms of an infected nerve due to tooth decay:
Severe toothaches
Pain when chewing or applying pressure
Persistent sensitivity to extreme temperatures (hot or cold)
Tooth discoloration
Tender, swollen gums near the problem area
It is also important to note that sometimes patients do not notice symptoms of tooth decay or an infected nerve until the problem progresses, which is why it's important to schedule regular teeth cleanings and oral health exams with your family dentist.
Contact Our Ottawa Endodontist Today!
If you have further questions about Ottawa endodontics, root canal treatments, or any other kind of restorative dentistry procedure, contact our root canal dentist at Constitution Dental today or request an appointment online. We would love to help you on the road to recovery with strong, healthy teeth!
BOOK AN APPOINTMENT TODAY

General Dentistry
Our dentists are firm believers in the old axiom of an ounce of prevention being worth a pound of cure. That's why we emphasize the importance of proactive oral hygiene, regular dental check-ups, and addressing any dental issues as soon as they come up.

Cosmetic Dentistry
Advances in technique and technology have allowed the aesthetic appeal of cosmetic dentistry to shine through. At Constitution Dental, we are proud to provide teeth whitening services, porcelain veneers, composite bonding, and complete smile makeovers to give you the beautiful smile you deserve.

Invisalign
Invisalign® treatments consist of a series of transparent trays that gradually shift your teeth into their optimal position. Sometimes referred to as "clear braces," Invisalign has helped many teens and adults attain perfectly straight teeth without painful metal brackets.

Restorative Dentistry
The goal of restorative dentistry is to do exactly what the name implies: to restore the teeth to their original or optimal condition. At Constitution Dental, we are proud to offer dental implants, complete and partial dentures, dental crowns and bridges, and other restorative dentistry solutions.