Eliminating The Margin Of Error With White Dental Fillings
Inlays and onlays are two types of dental restoration services that can be used to replace damaged parts of a decayed tooth in order to prevent you from having to undergo a tooth extraction. Dental inlays and onlays essentially represent the same type of tooth restoration, yet with one differentiation: an onlay covers or recreates the tooth's cusp (the natural protrusions at the corners of your teeth), while the inlay fits in between the teeth's cusps to reinforce the area and help prevent further decay. Interested in learning whether you'd benefit from inlays and onlays? Book an appointment at our family dental clinic in Downtown Ottawa!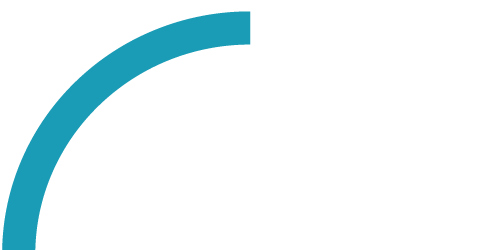 Why Choose Constitution Dental?
Quality dental care
General, restorative, & cosmetic dental services
Orthodontics & wisdom teeth removal
Experienced dentists & dental hygienists
A multilingual staff
State-of-the-art dental tools & technology
A comfortable, family-friendly dental clinic
And more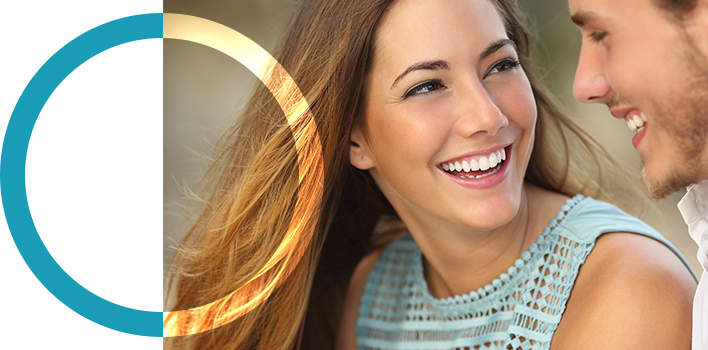 BOOK AN APPOINTMENT TODAY