Restoring Functionality With Natural-Looking Dental Crowns
Dental crowns are a restorative dentistry procedure that involves a severely damaged or decayed tooth being completely covered and protected with a hard, white tooth "cap." These strong tooth crowns are made of a very durable ceramic material that allows for the recreation of the look and anatomy of a natural tooth. Thanks to this advanced dental technology, our team at Constitution Dental in Downtown Ottawa can restore patients' decayed or damaged teeth, leaving them with a beautiful white smile that looks and feels perfectly natural!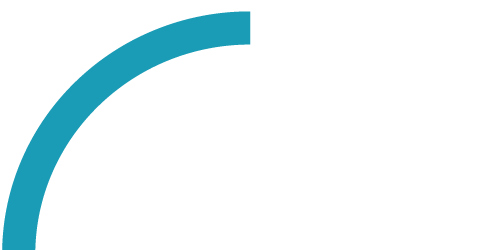 Why Choose Constitution Dental?
Quality dental care
General, restorative, & cosmetic dental services
Orthodontics & wisdom teeth removal
Experienced dentists & dental hygienists
A multilingual staff
State-of-the-art dental tools & technology
A comfortable, family-friendly dental clinic
And more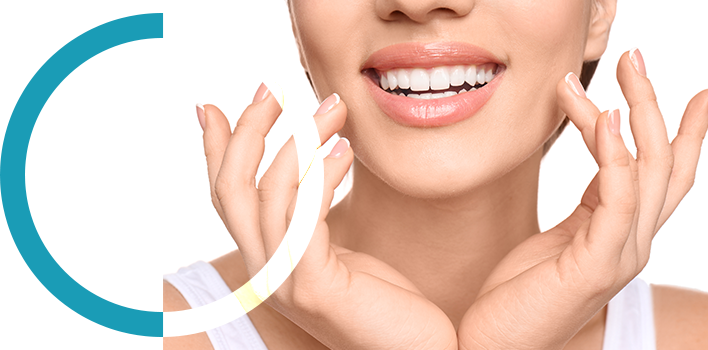 What Are Ottawa Dental Crowns?

Not only do dental crowns protect damaged teeth, but they also prevent further tooth decay, as the cap keeps plaque, tartar, and bacteria from entering the site and eating away at the tooth. However, the one main disadvantage of dental crown procedures is the need for extensive preparation (reduction in size) of the natural tooth. This process is permanent, which means that the tooth will always need a dental crown to protect it. Nonetheless, dental crowns offer a practical solution for restoring damaged or decaying teeth, as this saves you from having a more expensive tooth extraction procedure and a tooth replacement such as a dental implant or dental bridge.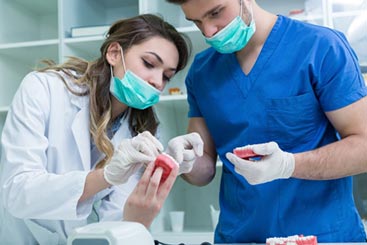 Benefits of Dental Crowns in Ottawa, ON

That being said, here are the main benefits of dental crowns:
Durable — Dental crowns are incredibly strong ceramic caps that are placed over damaged or decayed teeth, which shield them from further damage and are made to last for years to come.
Protection — Dental crowns offer long-lasting protection for damaged teeth so they do not continue to decay or require future extraction.
Aesthetics — Dental crowns are ceramic teeth crowns that look like natural, white teeth.
Functionality — Dental crowns are strong, durable, and therefore function like a completely natural tooth.
Contact Ottawa Dental Crowns Dentist Today! Wondering if dental crowns are right for you?
Give us a call today or request an appointment online at Constitution Dental in Downtown Ottawa to meet with our dentists and discuss the best plan of action for your unique needs. We would be happy to determine the right restorative dentistry procedure for you so we can save, strengthen, and protect your natural teeth!
BOOK AN APPOINTMENT TODAY