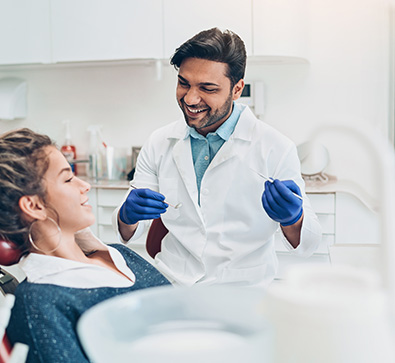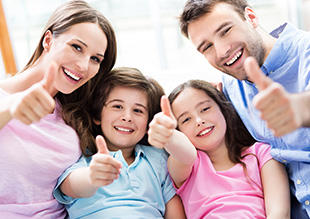 Why Choose Constitution Dental For Your Family Dental Care?
Conveniently located in the heart of Downtown Ottawa
Comprehensive dental services — Cosmetic, Restorative & General Dentistry
Exceptional dental care provided by experienced professionals
Flexible appointments designed to your schedule availability
Recently renovated dental clinic designed for patient comfort and ease
At Constitution Dental, we feel that providing exceptional dental care is, and always should be, our primary focus. Our Ottawa dentists and dental hygienists strive to make sure that we deliver the patient experience that we ourselves would like to receive.
On the occasions when our patients require very specialized dental services, we have established a wide network of dentists, dental hygienists, orthodontists, and oral surgeons with whom we have great working relationships here in Ottawa.
Experienced Dentists in Downtown Ottawa
Combining comfort, convenience, and efficiency at your local dental office.