General Dentistry
Our Ottawa dentists are firm believers in the old axiom of an ounce of prevention being worth a pound of cure. That's why we emphasize the importance of proactive oral hygiene, regular dental check-ups, and addressing any dental issues as soon as they come up.

Cosmetic Dentistry
Advances in technique and technology have allowed the aesthetic appeal of cosmetic dentistry to shine through. At Constitution Dental, we are proud to provide teeth whitening services, porcelain veneers, composite bonding, and complete smile makeovers to give you the beautiful smile you deserve.

Invisalign
Invisalign® treatments consist of a series of transparent trays that gradually shift your teeth into their optimal position. Sometimes referred to as "clear braces," Invisalign has helped many teens and adults attain perfectly straight teeth without painful metal brackets.

Restorative Dentistry
The goal of restorative dentistry is to do exactly what the name implies: to restore the teeth to their original or optimal condition. At Constitution Dental, we are proud to offer dental implants, complete and partial dentures, dental crowns and bridges, and other restorative dentistry solutions.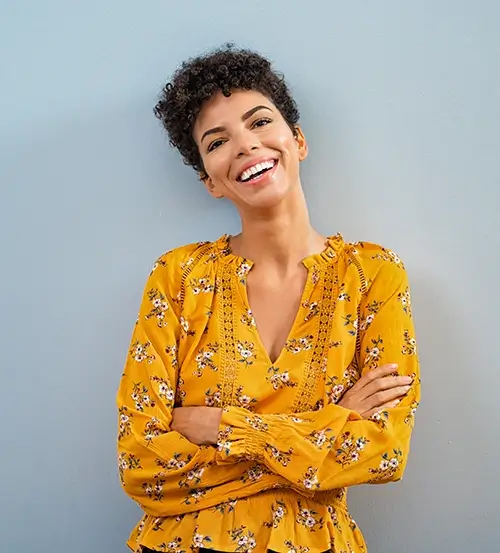 Family Dentist Ottawa
Why Choose Constitution Dental For Your Family Dental Care?
Conveniently located in the heart of downtown Ottawa
Comprehensive dental services — cosmetic, restorative & general dentistry
Professional dental care provided by experienced family dentists
Flexible appointments designed with busy schedules in mind
Recently renovated dental clinic designed to make you feel comfortable & welcome
WHY CHOOSE US
At Constitution Dental, we feel that providing exceptional dental care is, and always should be, our primary focus. Our Ottawa dentists and dental hygienists strive to make sure that we deliver the patient experience that we ourselves would like to receive.
OTTAWA DENTAL SERVICES
On the occasions when our patients require very specialized dental services, we have established a wide network of dentists, dental hygienists, orthodontists, and oral surgeons with whom we have great working relationships here in Ottawa. 
CONTACT OUR OTTAWA DENTIST TODAY
No matter who you are or where you come from, our dentists would love to hear from you. Give us a call any time, stop by our downtown dental clinic for a free tour, or fill out our contact form today and let's get started! We look forward to being your preferred family dentist Ottawa.
"We excel at providing quality dental care at Downtown Ottawa dental clinic through advanced technology and the implementation of the latest, proven best practices."
Experienced Dentists in Downtown Ottawa

Combining comfort, convenience, and efficiency at your local dental office.