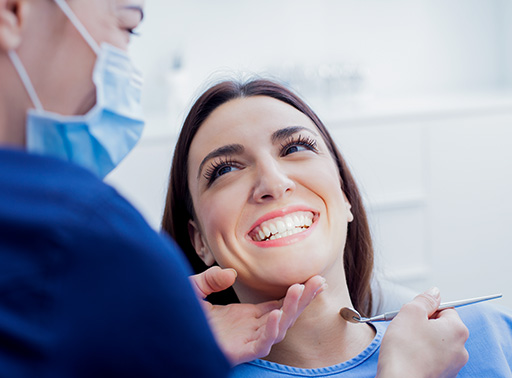 Regain The Full Functionality Of Your Teeth With Ottawa Dentures
Partial and complete dentures are excellent treatment options for people that are missing some or all of their teeth due to gum disease, oral cancer, or the natural aging process. Each of the treatment options offers fixed and removable alternatives, each with their respective benefits and limitations. Learn about the types of dentures we offer below, and book an appointment at Constitution Dental in Downtown Ottawa!
About Our Complete & Partial Dentures Ottawa
Fixed Partial Dentures Ottawa:
Fixed partial dentures are a kind of permanent denture that is synonymous with dental bridges. They are a set of adjacent prosthetic teeth that are either affixed to the adjacent teeth or held in place by two or more dental implants (commonly referred to as denture implants). Compared to their removable counterparts, fixed partial dentures restore significantly more functionality of the normal bite, given that they are anchored in place of the missing teeth and stimulate jawbone regrowth.
Removable Partial Dentures:
Removable partial dentures are once again a set of adjacent prosthetic teeth that are attached to the adjacent natural teeth. The difference between the fixed and removable options is that the removable partial denture is held in place with a series of clasps, rather than dental implants or another permanent method. These fake teeth can be removed without professional assistance, as you might before going to bed or drinking water.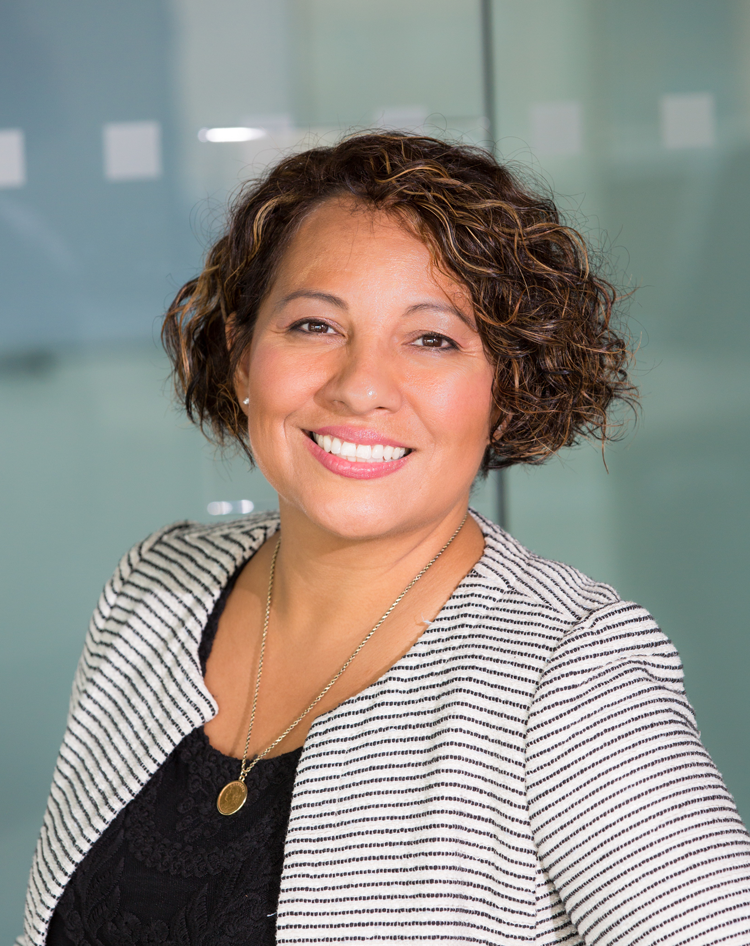 Fixed Complete Dentures:
When you become edentulous (or are missing all of your teeth) on one or both arches, a complete denture becomes one of the most common solutions our dentists use to replace your missing teeth. The only question becomes whether or not that denture will be fixed or removable. The fixed alternative is attached to several dental implants (or denture implants) that hold the denture securely in place. The two main benefits of fixed full dentures include improved functionality (bite) and minimized bone resorption as a result of the dental implants being firmly placed into the jawbone. Please ask our team if you are interested in learning more about your options when it comes to fixed complete dentures. We are more than happy to discuss our full and partial denture options with you so you can make the best decision for your own unique needs and preferences.
Removable Complete Dentures:
When you are missing all of your teeth on one or both arches, a removable complete denture (the alternative to fixed complete dentures) can be used to regain some of the normal functionality of your natural teeth. Our Downtown Ottawa dentists and dental hygienists work very closely with our carefully selected dental labs to ensure that the design of the partial or full dentures is comfortable and functional.