Invisible Braces: The Clear Choice For Straighter Teeth
If you have been looking for a truly non-invasive and inconspicuous option for your orthodontic treatment, Invisalign® at our Downtown Ottawa dental care centre may just be the right fit for you. Invisalign treatment consists of a series of transparent teeth-straightening trays that gradually shift and align your teeth into their optimal position. Invisalign trays are comfortable to wear, removable to allow for easy eating and oral hygiene, and virtually invisible to the outside world. Dozens of patients have gotten perfectly straight teeth with Invisalign at our Ottawa dental clinic, and you can, too!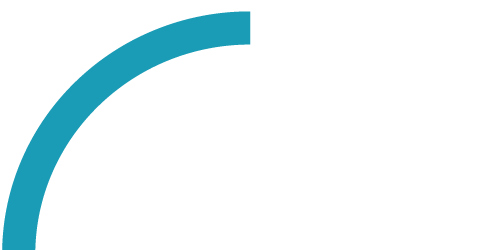 Why Choose Constitution Dental?
Quality dental care
General, restorative, & cosmetic dental services
Orthodontics & wisdom teeth removal
Experienced dentists & dental hygienists
A multilingual staff
State-of-the-art dental tools & technology
A comfortable, family-friendly dental clinic
And more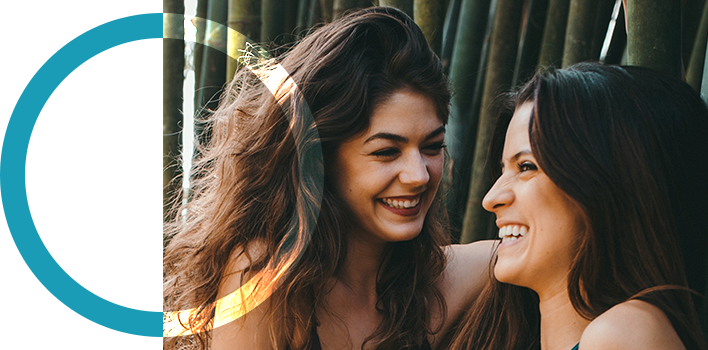 Why Choose Invisalign Ottawa Over Traditional Braces?
Comfortable – By using these soft teeth-straightening trays that are custom-designed just for you, your teeth will straighten over time while causing you little to no discomfort.
Discrete – Invisalign, also known as "clear braces," is an effective orthodontic treatment that is virtually invisible to the outside world, meaning that you can work and socialize without feeling self-conscious.
Convenient – Since Invisalign usually requires less adjustment than traditional braces, the complete treatment typically takes fewer visits to your local dental clinic.
Predictable – The Invisalign teeth-straightening method uses sophisticated treatment plan software that allows you to preview the final results before treatment even begins!
Irritant-Free – Having soft, malleable trays rather than hard, metal brackets prevents your gums, tongue, and cheeks from being cut or irritated.
Food-Friendly – Unlike traditional braces, with Invisalign, you have the flexibility to remove your aligners and enjoy any and all foods. Say hello to corn on the cob, apples, and your favorite candy!
Accessible – Taking care of your teeth and gums is made simple by the fact that the Invisalign retainers are easily removable, allowing you to easily brush, floss, and rinse your mouth with mouthwash.
Flexible – No one likes the feel of aligners 24/7, and with Invisalign Ottawa, you can periodically remove the tray without compromising the outcome of the treatment. Just be sure to wear your Invisalign retainers at all times, except to eat, drink, and brush your teeth for best results.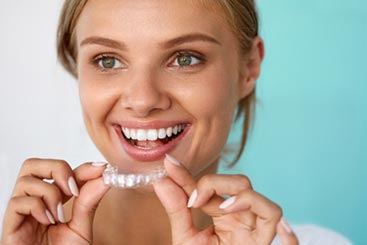 Call Our Ottawa Invisalign® Dentist Today!
To explore our Ottawa Invisalign solution more closely, visit their site at www.invisalign.ca or request a dental appointment at Constitution Dental today!
BOOK AN APPOINTMENT TODAY

General Dentistry
Our dentists are firm believers in the old axiom of an ounce of prevention being worth a pound of cure. That's why we emphasize the importance of proactive oral hygiene, regular dental check-ups, and addressing any dental issues as soon as they come up.

Cosmetic Dentistry
Advances in technique and technology have allowed the aesthetic appeal of cosmetic dentistry to shine through. At Constitution Dental, we are proud to provide teeth whitening services, porcelain veneers, composite bonding, and complete smile makeovers to give you the beautiful smile you deserve.

Invisalign
Invisalign® treatments consist of a series of transparent trays that gradually shift your teeth into their optimal position. Sometimes referred to as "clear braces," Invisalign has helped many teens and adults attain perfectly straight teeth without painful metal brackets.

Restorative Dentistry
The goal of restorative dentistry is to do exactly what the name implies: to restore the teeth to their original or optimal condition. At Constitution Dental, we are proud to offer dental implants, complete and partial dentures, dental crowns and bridges, and other restorative dentistry solutions.