Functional Aesthetics For A Beautiful Smile with White Tooth Fillings Ottawa!
Historically, cavity fillings were made of either amalgam or gold — two metals that were known as the most durable at the time, but were not very aesthetically attractive. In recent years, composite resins have become comparable to both amalgam and gold in terms of durability and longevity. The main difference, however, is that the composite resins are white and can be tinted to match the natural tooth colouring so no one knows they're even there. Contact our family dentists to learn more, or book an appointment at Constitution Dental in Downtown Ottawa!
Why Choose Constitution Dental?
Quality dental care
General, restorative, & cosmetic dental services
Orthodontics & wisdom teeth removal
Experienced dentists & dental hygienists
A multilingual staff
State-of-the-art dental tools & technology
A comfortable, family-friendly dental clinic
And more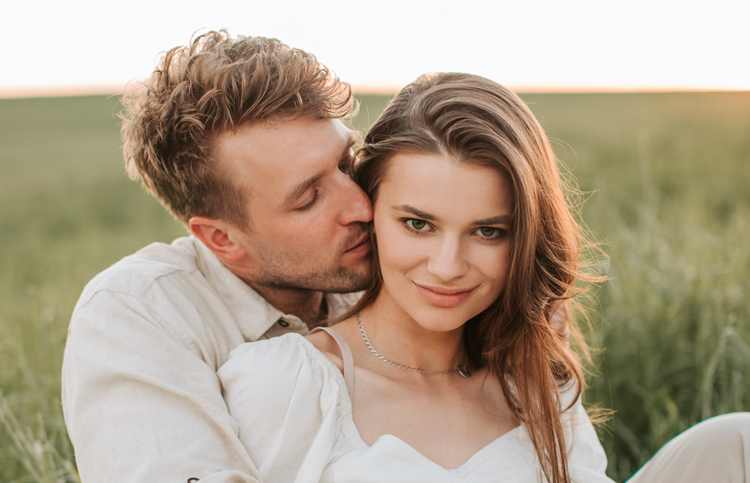 White Tooth Fillings Ottawa
About Our White Cavity Fillings in Downtown Ottawa
This recent advancement in dental technology has allowed dentists and dental hygienists to finally offer their patients the best of both worlds when it comes to tooth fillings: durability and aesthetics. At Constitution Dental in Downtown Ottawa, we use composite resins exclusively so that each and every one of our patients leave our dental clinic with a beautiful smile they can feel confident in. White tooth fillings allow us to truly blend the look and feel of them into the natural anatomy of the surrounding teeth, making them virtually invisible to the untrained eye.
We'll be the first to say that having a cavity filled certainly isn't the most fun way to spend your time, but with white tooth fillings, you won't have a glaring reminder that plaque and tartar once ate away at your teeth. In fact, no one will ever have to know — and they wouldn't be able to tell for themselves unless you pointed it out first. That being said, it is still critical to prioritize your oral health and establish good oral hygiene habits at home between professional teeth cleanings at your local dental clinic.
Call Our Ottawa White Tooth Fillings Specialists today!
If it has been six months or more since your last dental appointment, be sure to contact Constitution Dental in Downtown Ottawa today or request an appointment online. Our Ottawa dentists and dental hygienists would be happy to provide you with an initial consultation where we will determine the health of your teeth and gums. From there, we will schedule routine oral health exams and teeth cleanings in three-month, six-month, or nine-month intervals based on your unique needs. We look forward to seeing you!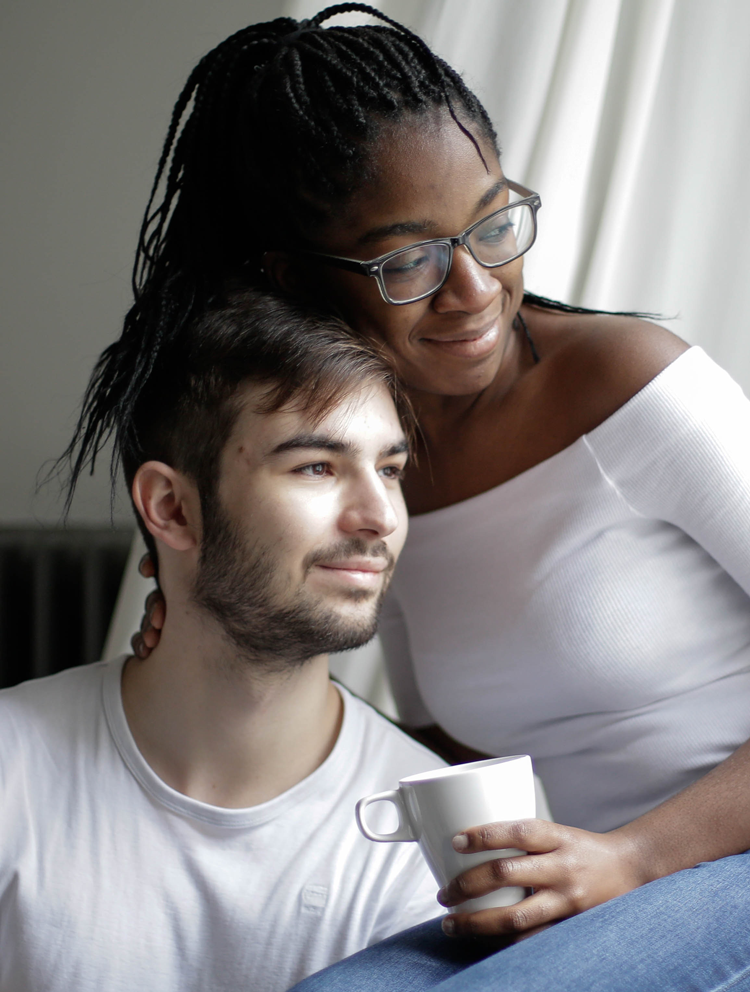 BOOK AN APPOINTMENT TODAY

General Dentistry
Our dentists are firm believers in the old axiom of an ounce of prevention being worth a pound of cure. That's why we emphasize the importance of proactive oral hygiene, regular dental check-ups, and addressing any dental issues as soon as they come up.

Cosmetic Dentistry
Advances in technique and technology have allowed the aesthetic appeal of cosmetic dentistry to shine through. At Constitution Dental, we are proud to provide teeth whitening services, porcelain veneers, composite bonding, and complete smile makeovers to give you the beautiful smile you deserve.

Invisalign
Invisalign® treatments consist of a series of transparent trays that gradually shift your teeth into their optimal position. Sometimes referred to as "clear braces," Invisalign has helped many teens and adults attain perfectly straight teeth without painful metal brackets.

Restorative Dentistry
The goal of restorative dentistry is to do exactly what the name implies: to restore the teeth to their original or optimal condition. At Constitution Dental, we are proud to offer dental implants, complete and partial dentures, dental crowns and bridges, and other restorative dentistry solutions.