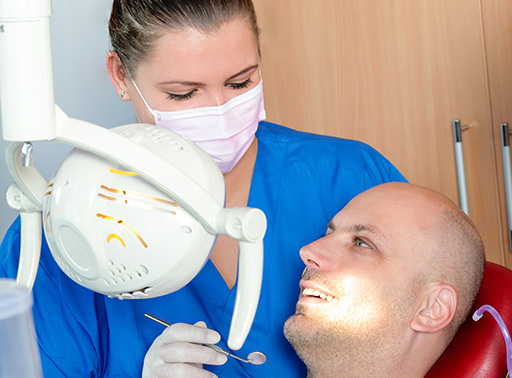 Restore Function & Beauty To Your Smile With Our Restorative Dental Services!
The goal of restorative dentistry is to do exactly what it says: to restore the teeth to the original or optimal condition with the use of fake teeth replacements. The focus is on the restoration of the teeth, as well as the occlusion (the bite), in order to reintroduce functionality to the teeth. There are a variety of dental tools and techniques available to our team at Constitution Dental in Downtown Ottawa, which help us achieve the goal of giving patients comfortable, functioning teeth. Book an appointment at our family dental clinic to learn more!
Our Downtown Ottawa Restorative Dentistry Includes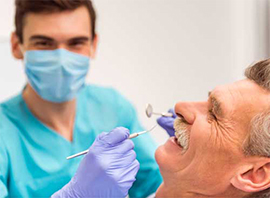 Restorative dentistry techniques that can be used to replace the damaged or decayed parts of the tooth.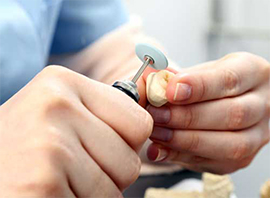 A dental crown is a type of tooth restoration that completely covers a damaged tooth for long-lasting protection.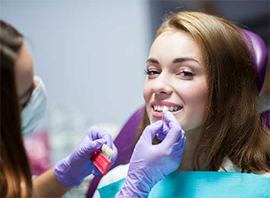 Dental bridges are beneficial for patients who are missing several adjoining teeth and need a fake tooth replacement.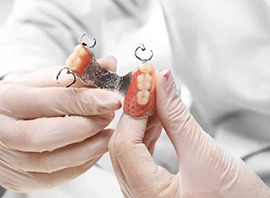 Partial & Complete Dentures
At Constitution Dental, we offer complete and partial dentures for people who are missing some or all of their teeth.