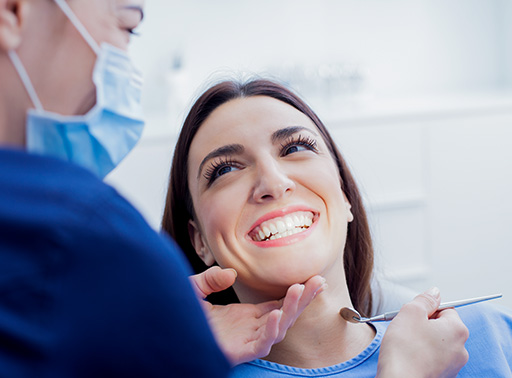 Get The Full Package With Our Restorative & Cosmetic Dental Makeovers
The idea of a smile makeover has come about fairly recently and has been adopted by many dentists throughout Ottawa and the rest of the country. In essence, it is not a specific discipline within the dental field, but rather a skill set that allows the dentist to leverage his or her experience, training, and vision to incorporate a number of different procedures to dramatically restore and improve a smile. Wondering what our cosmetic dentists can do for you? Book an appointment at Constitution Dental to learn more!
About Our Restorative & Cosmetic Dental Options in Downtown Ottawa
As experienced dentists and dental hygienists ourselves, our team at Constitution Dental understands that there are many different aspects of a patient's smile that they may or may not feel confident in. That's why we offer complete smile makeovers that are customizable to our patients' wants and needs.
Our Smile Makeovers Ottawa Includes
Some of the common cosmetic dentistry procedures that may come into play with a smile makeover include:
Invisalign® — to straighten the teeth with transparent, removable retainers (commonly referred to as "clear braces").
Orthodontic intervention — to straighten the teeth with braces and/or other orthodontic methods, such as traditional braces.
Inlays and Onlays — to repair decayed or fractured teeth.
Dental crowns — to protect significantly damaged teeth or replace missing teeth.
Dental bridges — to replace missing teeth.
Endodontics (root canals) — to save a tooth from extraction.
Porcelain veneers — to protect slightly chipped teeth or enhance their shape and color.
Teeth whitening — to create a truly radiant looking smile.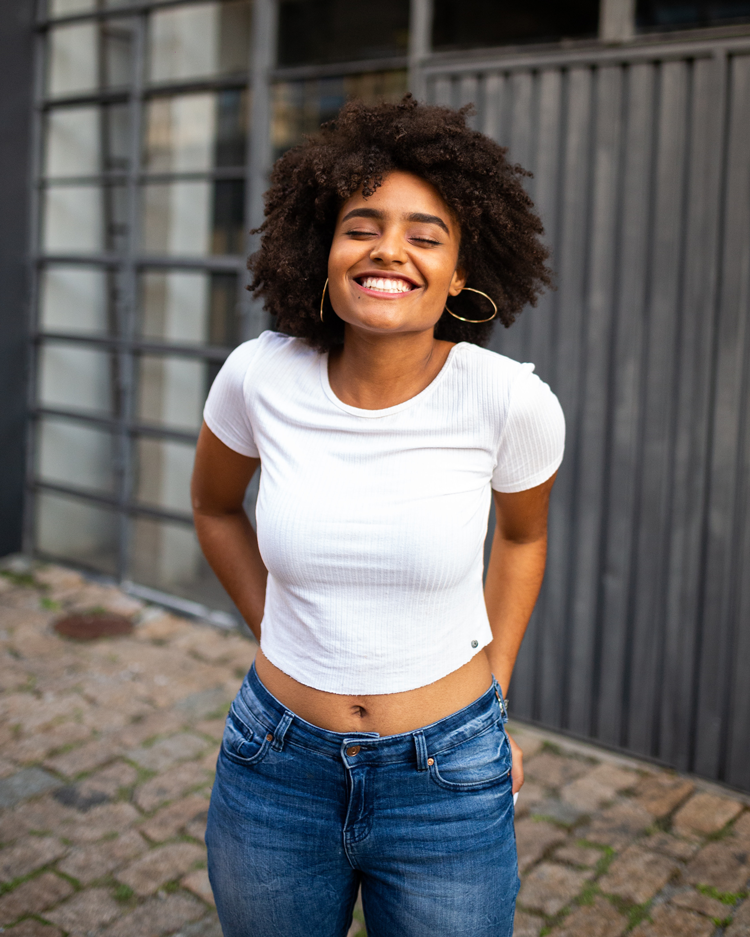 Although many of the cosmetic dentistry procedures listed above that we use to bring about a smile makeover are common in the dental world, such as dental veneers and teeth bleaching, the vision to plan out and execute a smile makeover successfully is something that develops over years of rigorous continuing education and experience. Dr. Price has worked hard to master the technical skills required while developing the artistic vision needed to properly plan a smile makeover, so you can rest assured that you are in good hands when you choose Constitution Dental for your new smile.