Get A Radiant Smile With Ottawa Composite Tooth Bonding
Composite bonding is a very simple dental procedure that is performed to help fix small fractures or imperfections in the teeth. This teeth bonding technique involves preparing the affected area with an etching solution that will allow the composite resin to adhere more securely to the natural tooth surface. Once the composite bonding material is in place, it is hardened with a curing light (high intensity beam of light) so it forms a durable layer over the tooth. Similar to porcelain veneers, the end result of composite bonding is pearly white teeth that look and feel completely natural!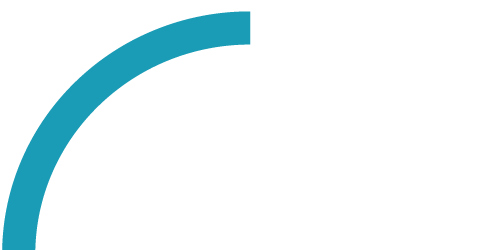 Why Choose Constitution Dental?
Quality dental care
General, restorative, & cosmetic dental services
Orthodontics & wisdom teeth removal
Experienced dentists & dental hygienists
A multilingual staff
State-of-the-art dental tools & technology
A comfortable, family-friendly dental clinic
And more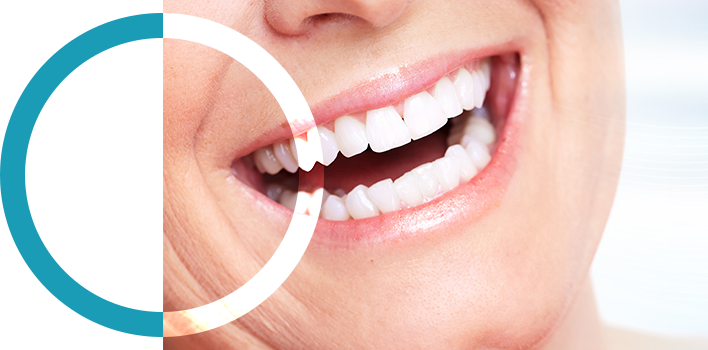 About Dental Bonding in Ottawa, ON
Composite bonding is a very efficient and cost-effective way of performing minor cosmetic dentistry touch-ups while strengthening the structural integrity of teeth. It can also be combined with other aspects of cosmetic dentistry like Invisalign® and teeth whitening in a complete smile makeover to help you achieve your perfect smile. Looking your best has never been this easy!
Contact Us for Composite Bonding in Downtown Ottawa
Wondering if composite bonding is the best option for you? Reach us online or visit Constitution Dental in Downtown Ottawa today to schedule an appointment.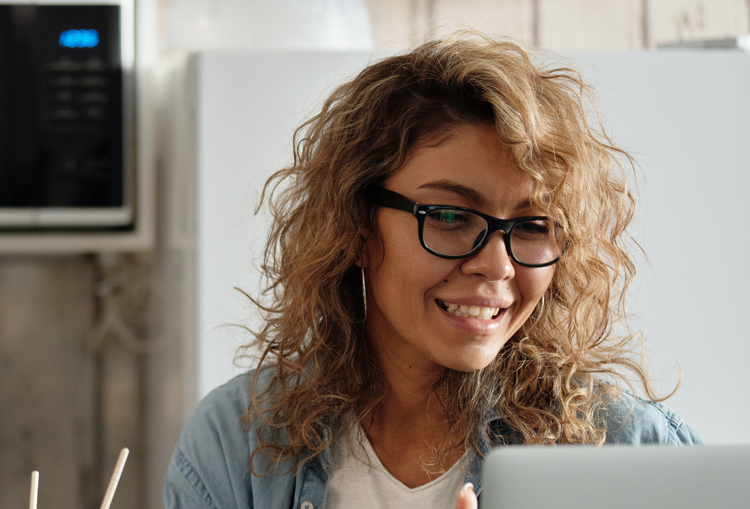 BOOK AN APPOINTMENT TODAY

General Dentistry
Our dentists are firm believers in the old axiom of an ounce of prevention being worth a pound of cure. That's why we emphasize the importance of proactive oral hygiene, regular dental check-ups, and addressing any dental issues as soon as they come up.

Cosmetic Dentistry
Advances in technique and technology have allowed the aesthetic appeal of cosmetic dentistry to shine through. At Constitution Dental, we are proud to provide teeth whitening services, porcelain veneers, composite bonding, and complete smile makeovers to give you the beautiful smile you deserve.

Invisalign
Invisalign® treatments consist of a series of transparent trays that gradually shift your teeth into their optimal position. Sometimes referred to as "clear braces," Invisalign has helped many teens and adults attain perfectly straight teeth without painful metal brackets.

Restorative Dentistry
The goal of restorative dentistry is to do exactly what the name implies: to restore the teeth to their original or optimal condition. At Constitution Dental, we are proud to offer dental implants, complete and partial dentures, dental crowns and bridges, and other restorative dentistry solutions.