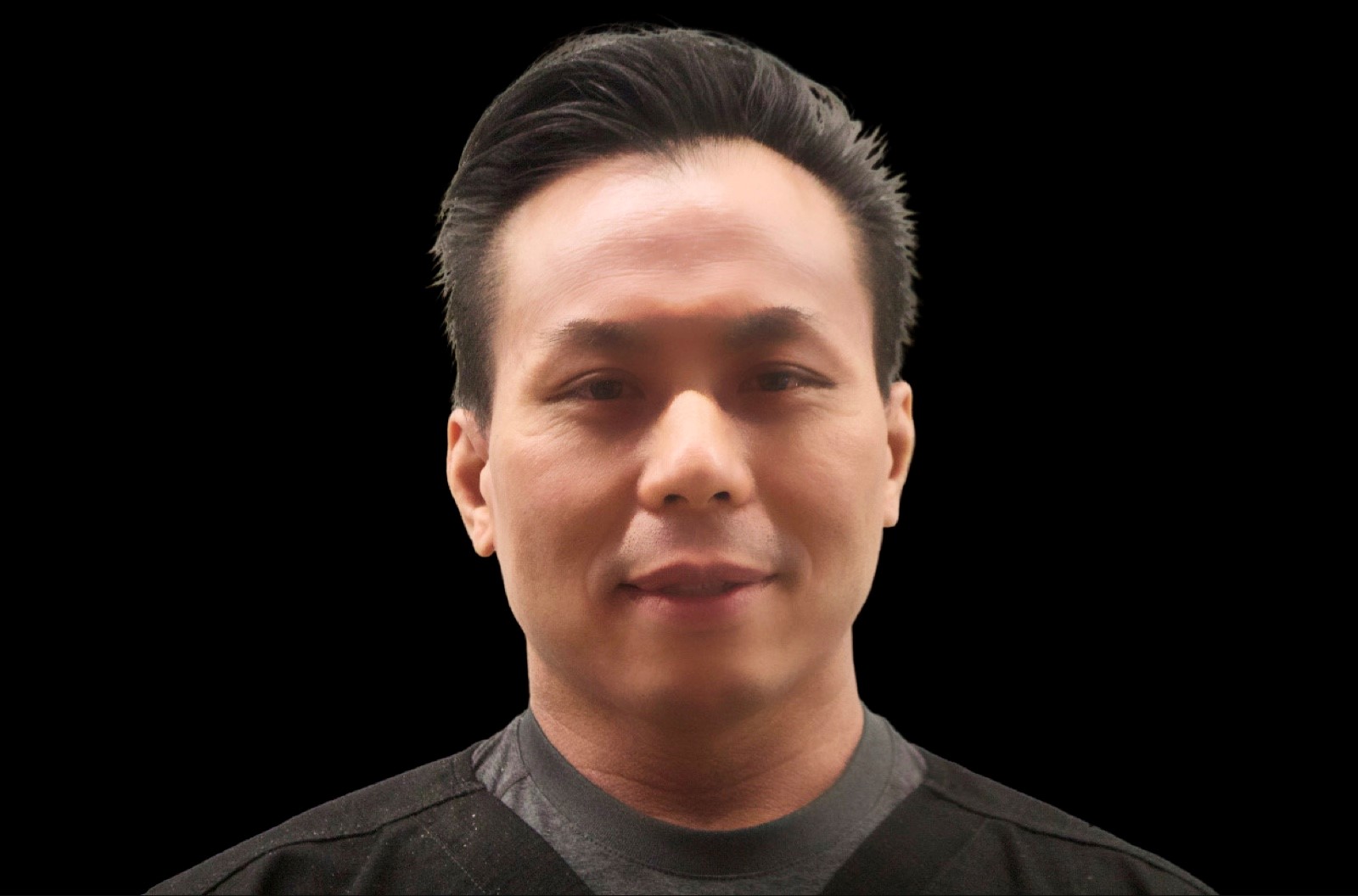 Jeremy had an intense interest in science since childhood, especially in healthcare. He focused on a science education while growing up in Toronto.
After an undergraduate education at U of T, he went to NYC to further indulge in his interest in science. While in NYC, he received a M.Sc. and M.D. in molecular biology and medicine. His desire to provide comprehensive care to my patients while alleviating their anxiety and pain led to his interest in internal medicine and anesthesiology.
After obtaining a D.M.D from the University of Sydney in Australia, the interest in providing comprehensive care and interest in anesthesia would continue into dentistry.
He strongly believes in using the latest knowledge and research in an evidence-based approach to act as a foundation for his practice

General Dentistry
Our dentists are firm believers in the old axiom of an ounce of prevention being worth a pound of cure. That's why we emphasize the importance of proactive oral hygiene, regular dental check-ups, and addressing any dental issues as soon as they come up.

Cosmetic Dentistry
Advances in technique and technology have allowed the aesthetic appeal of cosmetic dentistry to shine through. At Constitution Dental, we are proud to provide teeth whitening services, porcelain veneers, composite bonding, and complete smile makeovers to give you the beautiful smile you deserve.

Invisalign
Invisalign® treatments consist of a series of transparent trays that gradually shift your teeth into their optimal position. Sometimes referred to as "clear braces," Invisalign has helped many teens and adults attain perfectly straight teeth without painful metal brackets.

Restorative Dentistry
The goal of restorative dentistry is to do exactly what the name implies: to restore the teeth to their original or optimal condition. At Constitution Dental, we are proud to offer dental implants, complete and partial dentures, dental crowns and bridges, and other restorative dentistry solutions.